Cool games +
Investments = Monest Experience
Usually, financial services are boring and technical. We are doing it differently — you play games, we understand you better. Simple as that.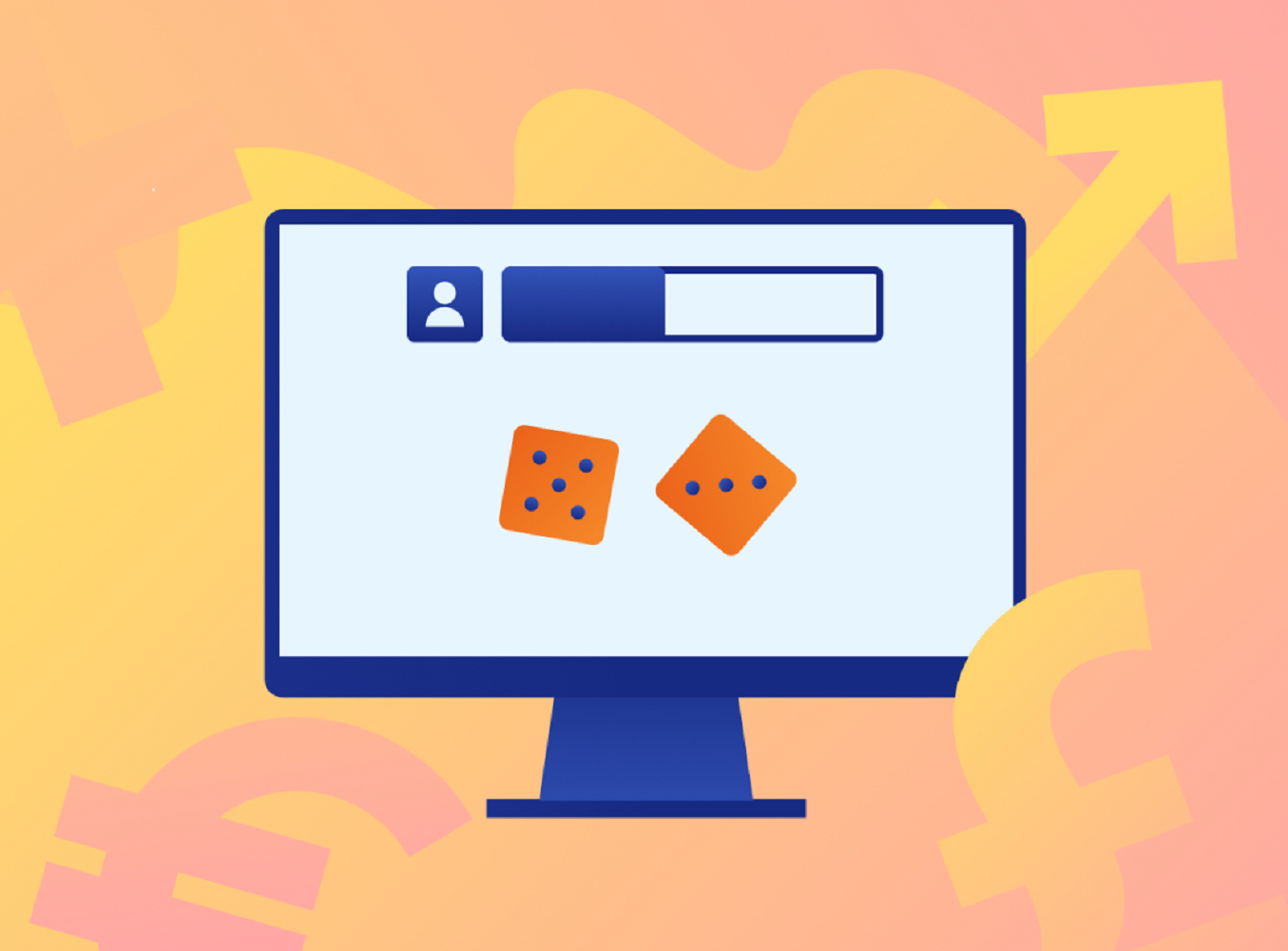 How much you can make

Because we charge 0% fees for long term investments, you make more money.
We build you a tailor made portfolio based on the latest nobel prize winning economic and investing theories
Using our behavioral and financial assessment, you quickly understand what type of investor you are and how you treat risk. We use all this information to help you grow your wealth and reach your long term investment goals.
Impactful investing has never been easier. Try it out!